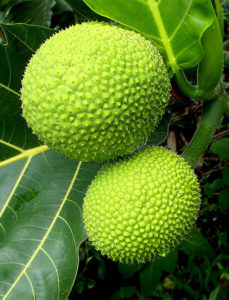 Shop for Earth Medicine Life Tinctures Now!
We are excited to share these powerful healing tinctures with you. If you are looking to rejuvenate your health and well being we would love to find the right plants and herbs for you.
These tinctures can aid our physical and emotional balance and stability, helping to bring alignment to what can sometimes feel out of order or lacking in harmony.
"I feel these tinctures have kept me healthy and strong during these trying times." ~ John L.,  Colorado
The therapeutics of fungi like Reishi, Chaga, Lion's Mane, Maitake, Cordyceps continue to be revealed as effective and important to our vitality and immunity and help us through depression, stress and more.
Hawaiian grown plants including SourSop, Ulu, Moringa, Mamaki and Noni are potent in providing necessary anti-oxidants, anti-inflammatories, immune support, liver and kidney function, reduce stress and anxiety among a host of other benefits.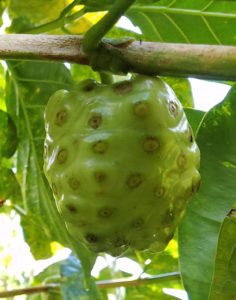 "These tinctures have made a difference with my emotional stability and focus." ~Susan M., California
We hope you will enjoy these products as much as we have enjoyed creating them. In our years of healing experience and working with people, we get the greatest joy in helping you find your optimum condition so that you my rise to your greatest potential and live a full and happy life. If Earth Medicine Life products can work with you to realize that or simply get over a sore throat or some stress then please continue to explore our offerings by clicking here.
There are a lot of products available in the marketplace these days. We are grateful to have you here with us. Our goal is to provide highly effective products made with excellence, integrity, love and a passion for wholeness.